our facilities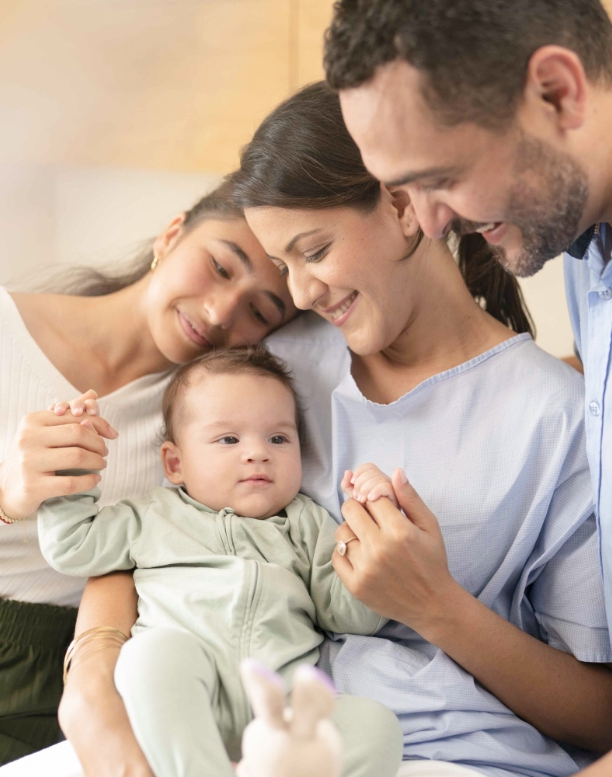 Work with C-Care
Become a Caring Expert at C-Care
Be part of a fast-growing company and seize the opportunity to contribute to the wellbeing of the society. At C-Care, we are committed to providing the best quality care to our patients and strongly believe that this can be achieved by fostering a good vibrant workplace. If you are passionate about caring for people and want to improve your knowledge in the medical sector, C-Care is the right place.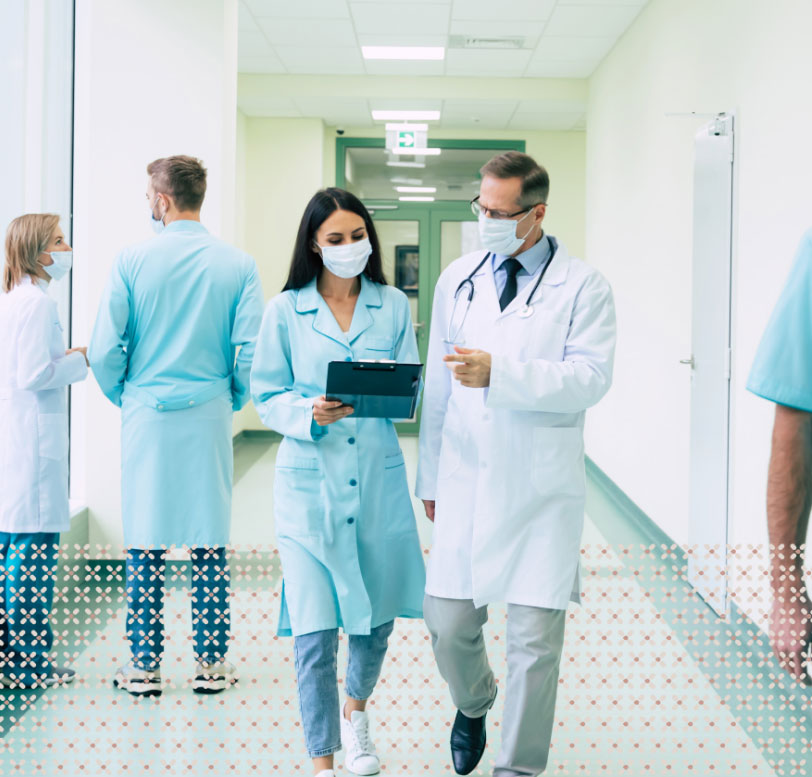 Testimonials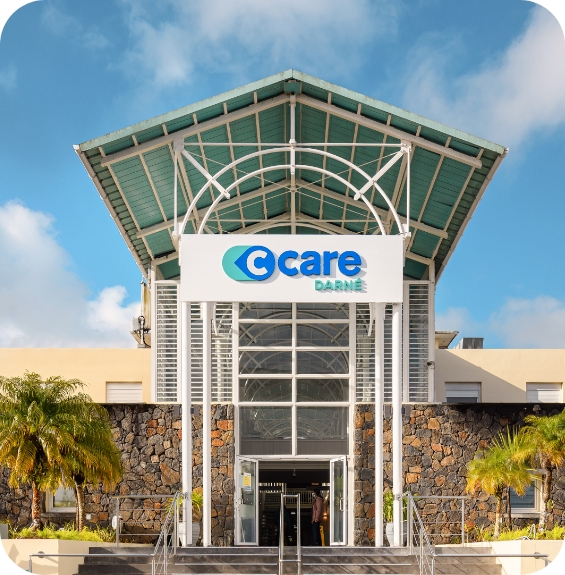 All Staff of ER – Top Approach Billing Department very prompt Service
- Elmer amazing
Je tiens à vous faire part de mon entière satisfaction quant à la prise en charge médicale de ma maman, par Mesdames Sheila Viren et Ceegey Bancal qui sont compétentes et d'une gentillesse extrême.
- No Name 6
All nursing staff of level 4,Housekeeping team,F&B team
- No Name 5
Deepti the Indian nurse who was wonderful,caring and kind.
- No Name 4
Khemmai who was professional and caring . He removed the stitches with lots of patience and without causing any pain.
- No Name 3
A very special Thank You to my medical and paramedical staff and employees of C-Care Darne for the even star plus service during my inpatient treatment for the last 48hrs. Hats off to everybody Staff of maternity and Nursery perfect and very professional Rama, Dushika, Pallavi, gave clear explanation, showed lots of patience, helpful, good human touch.
- No Name 2
The staff is very courteous and smiling, even on the phone they are very welcoming.
- Sarah Jane Moutou
We would like to congratulate Dr. D. PAUROBALLY dermatologist that we consulted twice … In Mauritius, we received exceptional care, warm welcome. A clinic to recommend.
- Marie Lynda
All staff of Level 4 amazing. All kitchen attendants very nice. The food excellent, Yasmine very nice, Housekeeping staff very polite
- A.B
Irfan at reception very professional and was amazed by his customer care
- Isobelle. B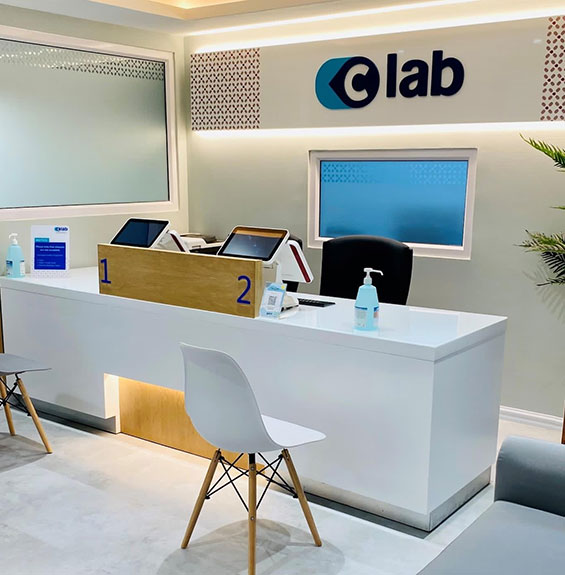 Best Lab in Mauritius very good service totally worth it well done guys.
- Kaint Parween
Very professional and talented lab.I am very pleased with your analysts ability Innovatech's quality, responsiveness and customer service with both routine and unique requests are exemplary.
- Mumtaz Fatima
Excellent lab with excellent technical expertise very accurate and reliable reports.best service with very friendly and professional .
- Syed Azmat Raza
Reliable and Accurate service. Applaud the drive through RT PCR service.
- Tej C Gooriah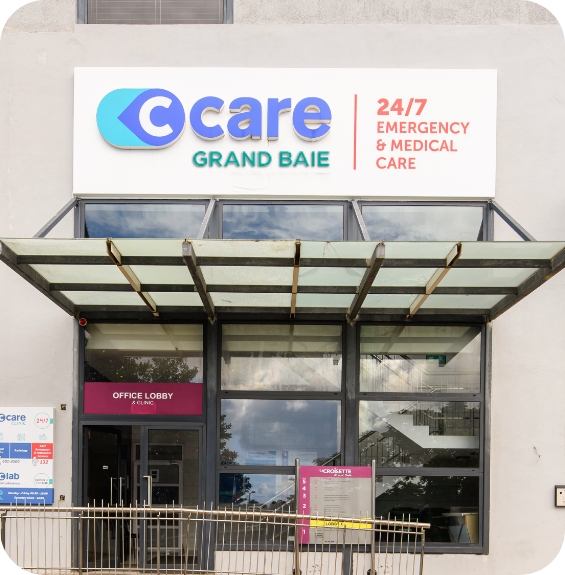 C-Care Grand Baie
Grand Baie La Croisette
I had a rather good experience there. Did my first dose in only 15 mins.
- PJR
The PCR test was conducted in a tent on the terrace. It was quick and easy, we didn't wait very long. We got the results in less than 24 hours.
- Zuzanna Kolodziej
We did our PCR tests there for our travel. All went well and our results came in the evening. My 1yr old daughter needed a test as well and they were great with her!
- Julie Laure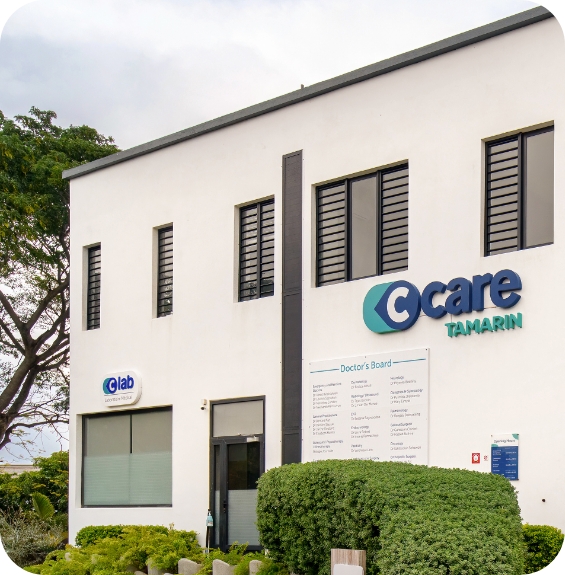 Clean and neat ! Professional!
- Gerard Macaque
Excellent, friendly, clean and competent
- Beat Emmenegger
Good place if you need to be treated urgently for something not too serious.
- Sergio Fernández
Great service! Very welcoming staff and professional!
- Diane Chui Chun Lam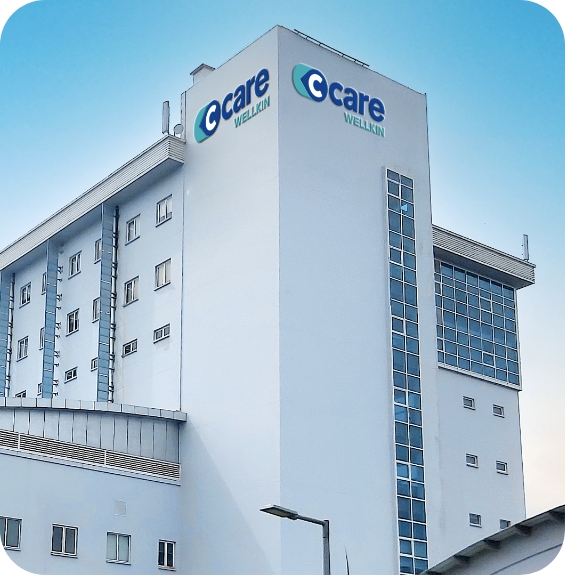 The whole oncology unit was very supportive. The nurses were helpful and assuring. Doctor Shamima and Doctor Uzma were outstanding. A big thank you to them.
- Albeerdy Yasir Ahmad
The whole oncology unit was very supportive. The nurses were helpful and assuring. Doctor Shamima and Doctor Uzma were outstanding. A big thank you to them.
- No Name 1
All the nursing staff and special thanks to Abdool Gafoor the nurse trainee for his excellent job.
- Pharmendra Bungaradu
Midwife (asian) She was very caring and really excel at her job. Others also did well but she was the exceptional gem one delivering the services.
- Yeshna Devi Pavaday
latest news