Contact for more information
The legendary warmth of its people, paradise-like climate and long stretches of golden beaches have made Mauritius an international luxury holiday destination. Combined with this, an increasingly professional and advanced medical expertise and professional healthcare facilities are giving travellers a strong option for choosing to come here for medical treatment.
As deeply committed as we are to the highest standards of excellence in medical care, C-Care also places great emphasis on the traditional values of true hospitality and compassionate patient care.
Prior to reaching Mauritius, our team will very gladly assist you with all necessary logistics arrangements for you and your loved ones. These include but are not limited to:
• Information about airport transfers (Medical & Non-Medical)
• Scheduling of all medical appointments
• Coordination of the admissions process
• Cost estimates for anticipated treatment
• Processing of medical second opinions
• Information about booking hotel/apartments services
• Visa assistance/extensions
• Special dietary needs/religious arrangements
• Providing news and information to patient's relatives back home
At the hospital, you will meet up with a representative from the International Services Desk who will help you with the registration process. The required documents are the same as those listed above.
Before you are discharged from the hospital, the doctor and his team will ensure you are fit and ready to travel. They will also provide you with comprehensive notes including scans and reports to pass on to your GP/hospital consultant back home for efficient and seamless follow-ups.
Once home again, you are welcome to follow up with our doctors.
We treat around 1000 international patients every year
Your treatment journey starts here
Please fill the form below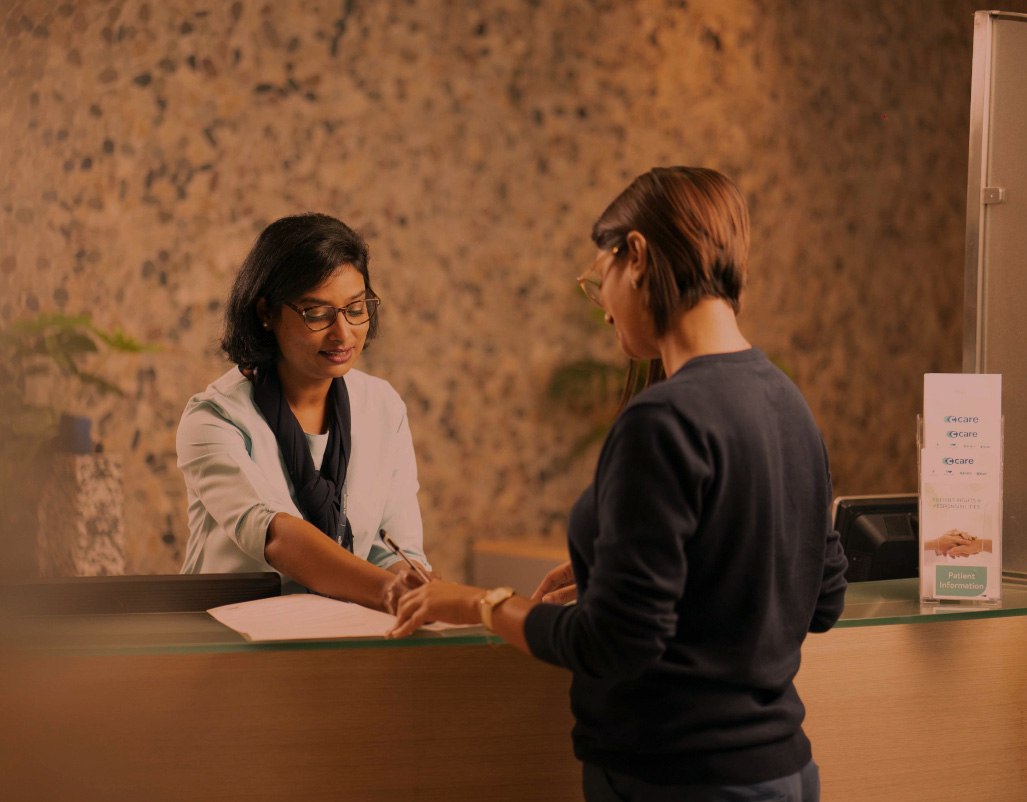 Get in touch with your next
health destination