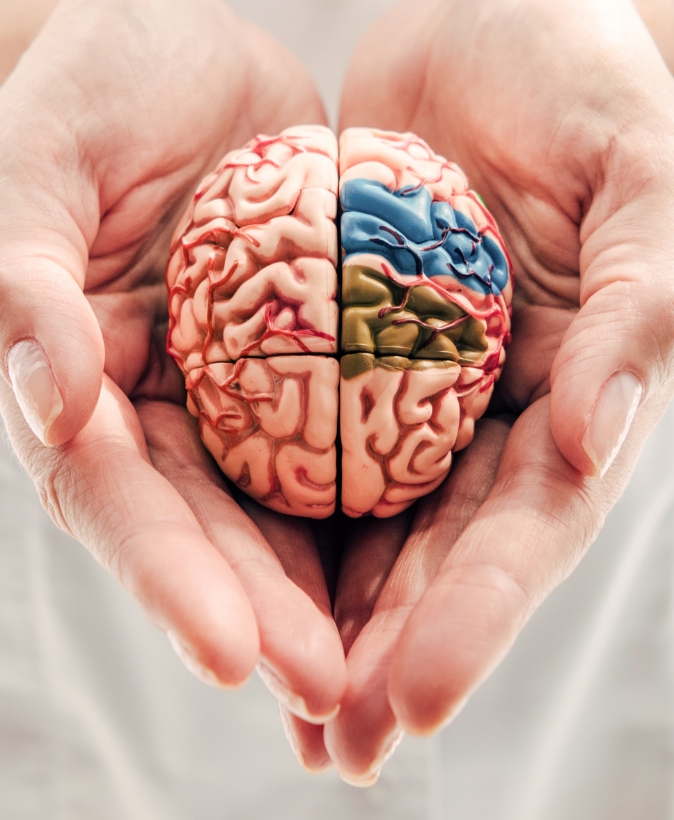 Neurology & Neurosurgery
Neurological diseases are on the rise across the globe, affecting millions of people.
If you or someone you love has been diagnosed with a brain condition, rest assured that our neurologists and experts will work with you until we find the best treatment for you. Our goal is to provide our patients with the best care and support at all times.
Our hospitals are equipped with a high-end Operating Theatre for neurosurgery as well as advanced diagnostic systems such as an Open Magnetic Resonance Imaging machine (MRI) and a CT-Scan.
Our team comprises of competent Neurologists, Neuro-surgeons, Psychologists, and Rehabilitation experts working in tandem to deliver world-class healthcare. Treatment is provided for people with neurological disorders such as Parkinson's, stroke, epilepsy, diagnosis and treatment of paralytic disorders, sleep disorders, multidisciplinary assessment and management of multiple sclerosis, and headaches.
Our highly skilled neurosurgical team routinely performs intracranial surgeries for brain tumours, cranio-cerebral injuries, aneurysms and vascular malformations, congenital anomalies, skull-base surgeries and spinal surgeries.