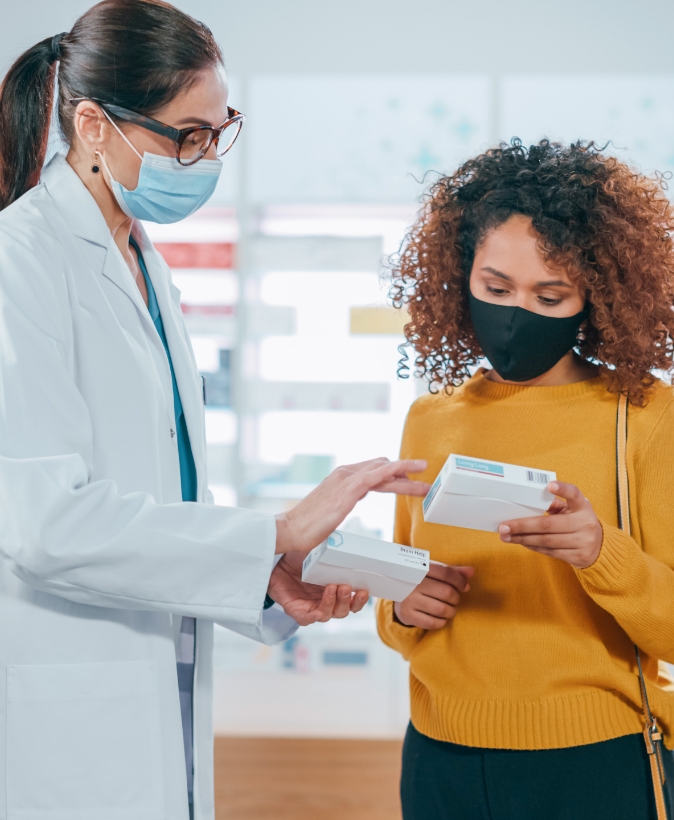 Internal Medicine
Internal medicine is, by definition, all-embracing and it covers a wide range of conditions affecting the internal organs of the body – heart, lungs, liver and gastro-intestinal tract, kidneys and urinary tract, brain, spinal column, nerves, muscles and joints.
Our Internal Medicine physicians are experts in early diagnosis and treatment of common diseases and disorders. So, they can provide quick, quality, life-saving care, and with them, you can be assured of having the best care for your conditions.
At C-Care, our Unit of Internal Medicine provides extensive primary care in an outpatient setting while also providing care to hospitalised patients suffering from a wide range of diseases.
Our healthcare team consists of internal medicine physicians, nurses, paediatrics and geriatrics, medical assistants, and highly skilled support staff. The physicians at C-Care are trained to recognise and manage a broad range of diseases and, with the aging population, many patients with chronic and multiple disorders.
We have expertise in prevention, early diagnosis and treatment of common disorders and communicable diseases and round-the-clock back-up from all allied and specialty departments.
Furthermore, we are also equipped with a 15-bedded multidisciplinary Day Care Ward.