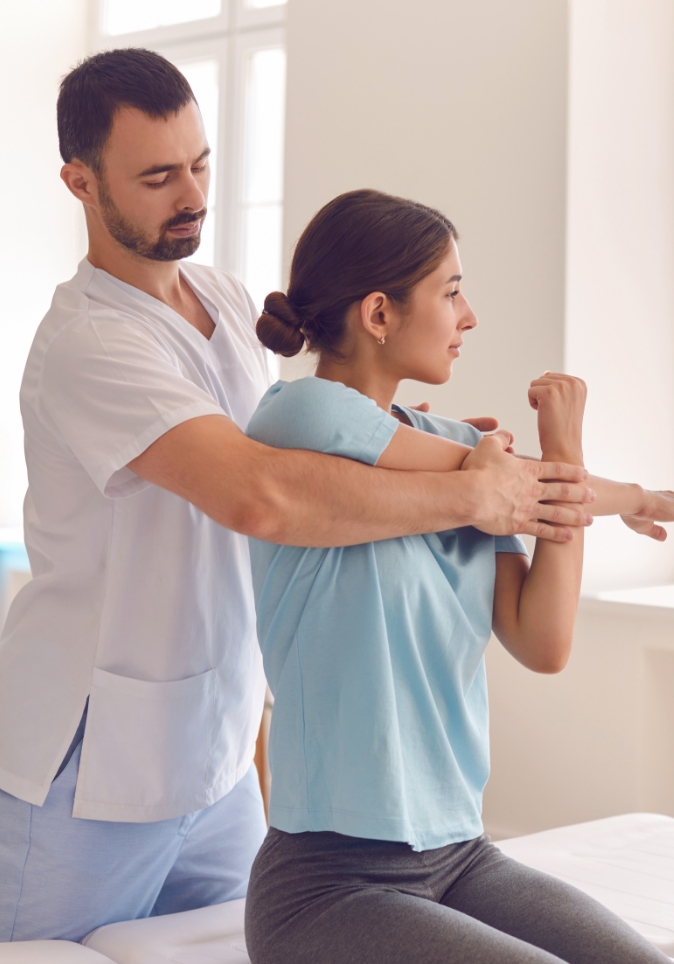 Chiropractic
We understand how hard it could be to find relief from chronic pain.
Believing you deserve better, we at C-Care have the expertise required to diagnose and correctly treat your condition with advanced non-invasive treatments like Disc Decompression Therapy, Platelet Rich Plasma Injections, LASER Spinal therapy and more.
At C-Care, you'll find a caring team of chiropractors to help you with all your mobility and chronic pain issues.