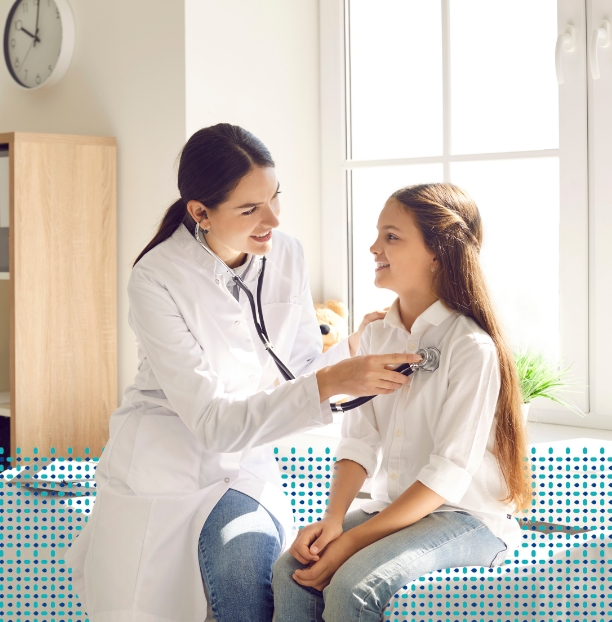 Respiratory Medicine
If you are suffering from lung problems, we know it is a very hard thing to live with. Your condition affects not just your lungs and bronchial tubes, but also the whole of your body.
You need help, as well as quality treatment. That's why we are dedicated to provide personalised care for complex pulmonary problems. Our aim is to manage every aspect of treatment from diagnosis to follow-up care in order to make you breathe easier and live better.
Our Respiratory Care Unit treats patients suffering from acute respiratory failure (ARF) originally caused by respiratory disease and/or by acute exacerbation of chronic respiratory failure (CRF). The monitoring techniques usually employed are prevalently non-invasive, and "non-invasive" ventilation is the preferred option.
Severe chronic obstructive pulmonary disease (COPD) patients, especially those with chronic respiratory failure, may frequently require periods of intensive treatment, monitoring, nursing and, occasionally, ventilatory assistance in order to overcome acute exacerbations. Therefore, admission to an intensive care unit (ICU) is often needed to provide greater clinical control (constant monitoring of cardiovascular functions), ventilator support, if required, and most especially a greater level of nursing care.