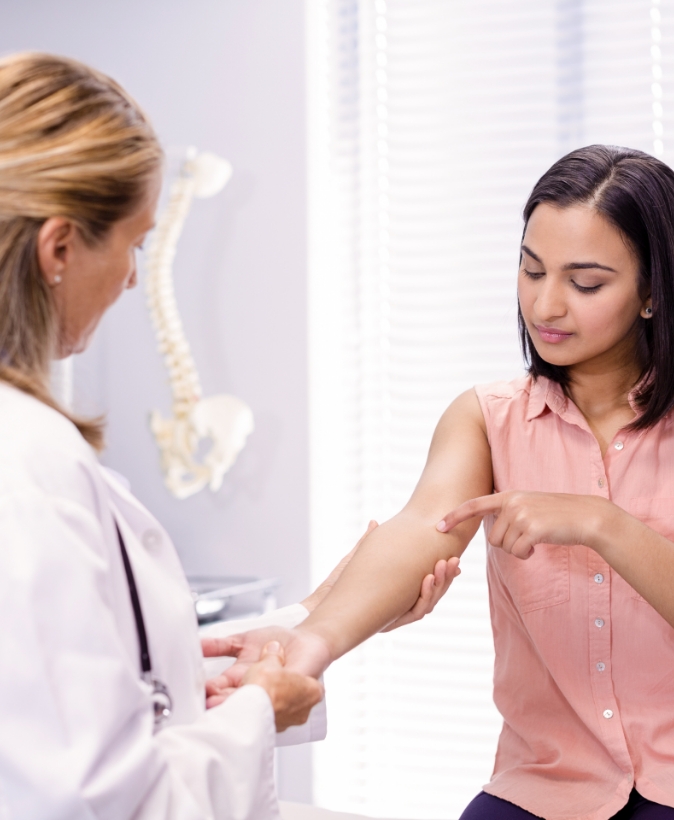 General Medicine
We know that life can be unpredictable, but did you know that most diseases can be prevented?
Our healthcare centres offer general medicine consultations to you and members of your family. We offer a wide range of medical services, from preventive health check-ups to treatments for various conditions. This means that you can find every care you need under one roof, making it easier and more convenient for you and your loved ones.
Our staff are experts in their field and are committed to providing the best possible care to our patients. So you can be sure you are in good hands when you come to C-Care.