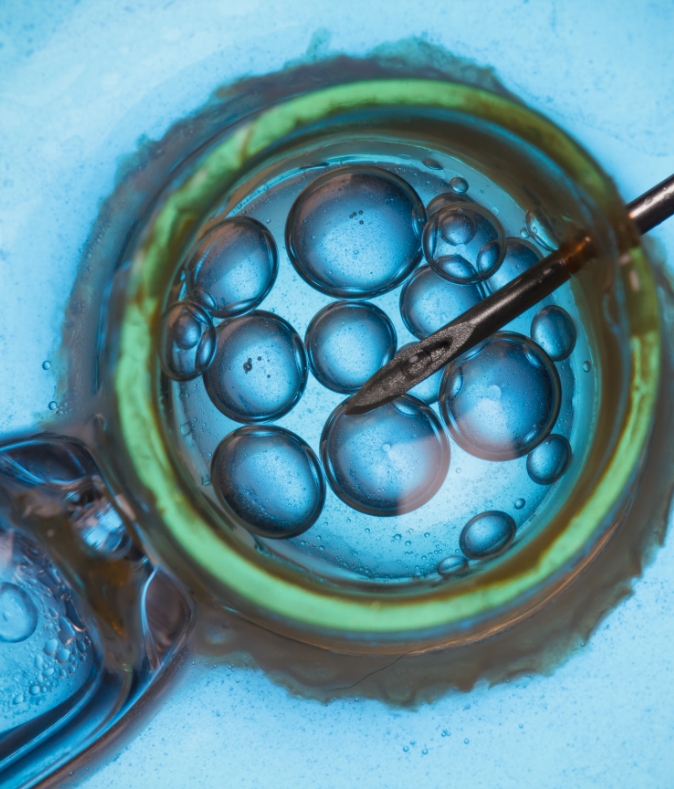 In Vitro Fertilisation (IVF)
C-Care is proud to help hopeful parents fulfil their dreams of having children.
Our fertility specialists believe that there is no better way to help our patients and give them a successful pregnancy than by doing all we can in the most appropriate way with the latest techniques available, and maintaining the highest level of integrity, confidentiality and expertise throughout the process.
We are proud to say that we have helped a large number of couples realise their dream of becoming parents with our services.
The Fertility Centre at C-Care combines the clinical expertise, focus, and innovation of world-class care and services of one of the nation's leading hospital.
The Fertility Centre is equipped with state-of-the-art equipment and follows General Laboratory Practice (GLP) according to international standards with strict quality control procedures in place. This enables us to focus on high success rates and provide superior care and support to our patients and their families.