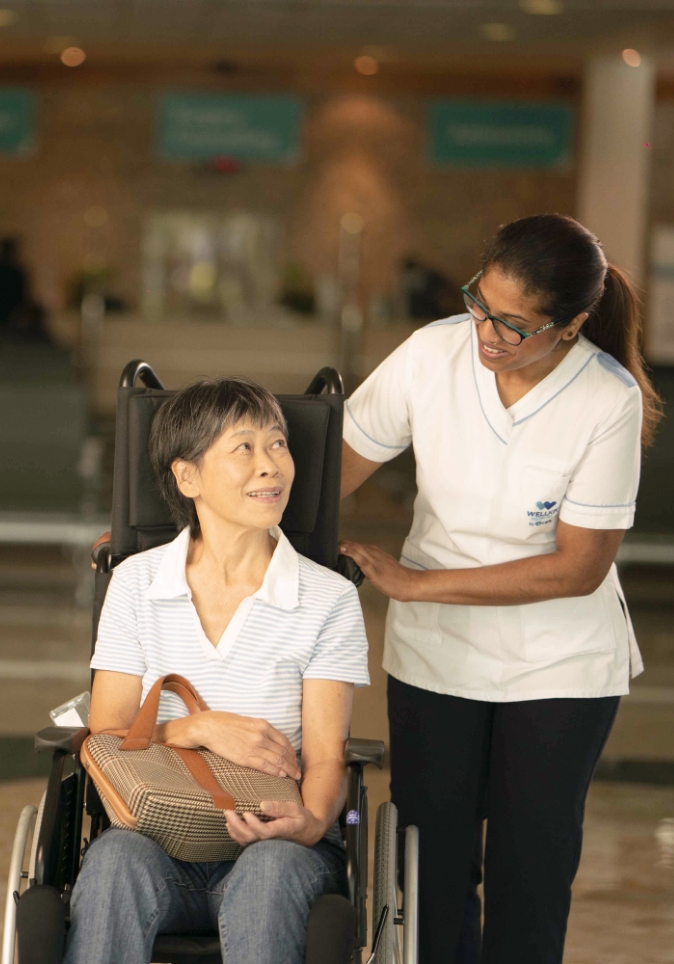 Geriatrics (Aged Care)
A large portion of the country's population is aging.
At C-Care, we have a dedicated Geriatric team who is specially trained in caring for and treating the elderly, with many years of experience at the local and international level in providing care for seniors.
Our mission is to provide excellent care, support and services to meet the rapidly increasing need for healthcare and quality of life issues among our growing elderly population. In short, our goal is to help the older generation lead a healthier and more satisfying life.
Our geriatric specialists at C-Care have the expertise to carry out all kinds of comprehensive geriatric evaluations for the aged patients imparting a sense of comfort for the caregivers and family members.