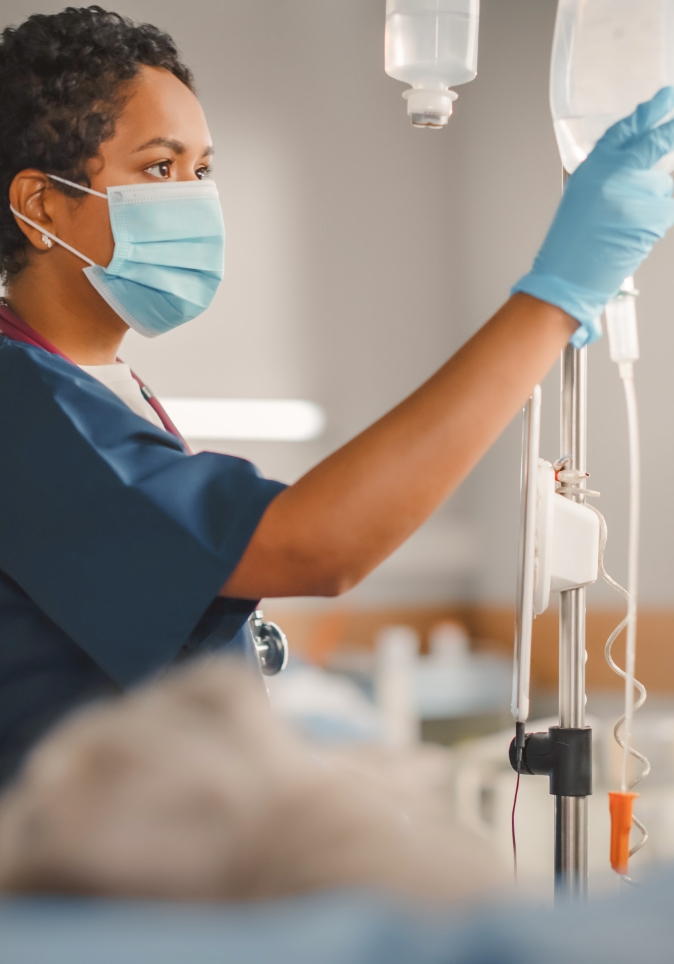 Emergency & Critical Care
In an emergency situation, every second counts.
When time is of the essence, it is important to have wholly dedicated and experienced professionals who care for you.
You can rest assured that C-Care is here with you day and night, giving you or your loved ones, from premature babies to elderly people, the medical support you urgently need.
Our staff are trained experts in anaesthesia and emergency medicine who are available around the clock to help you through these critical times.
C-Care is the pioneer of Critical Care Services in the private health sector in Mauritius. Our Department of Anaesthesiology and Critical Care provides 24/7 care to patients in potentially life-threatening conditions requiring life support system and other intensive medical interventions.
The department focuses mainly on the provision of anaesthesia and critical care services and is staffed by consultant anaesthesiologists with more than 80 years' combined experience both in Mauritius and internationally.