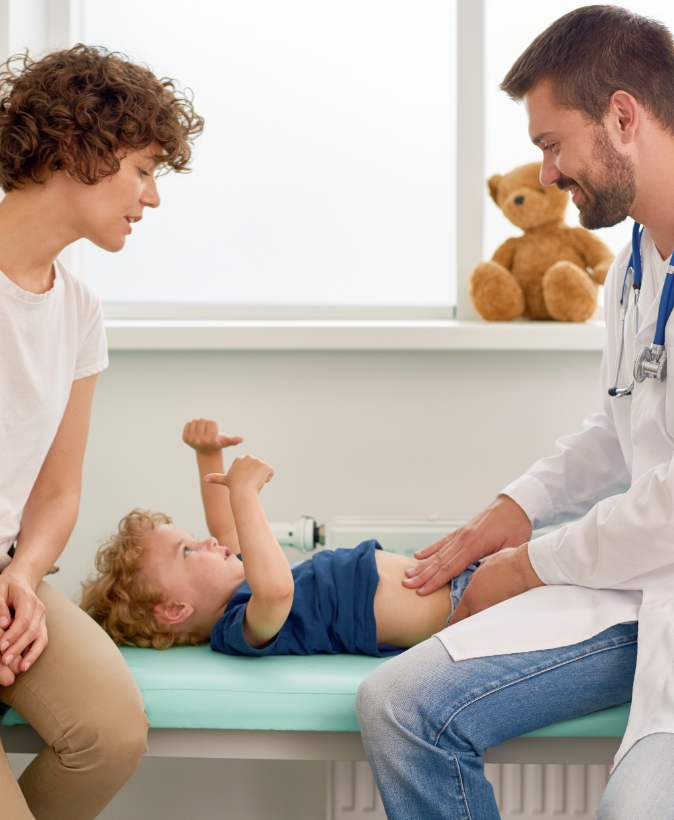 Gastroenterology
Taking care of your digestive system and gut health is the single most important thing you can do for your health, since it affects every aspect of your body, including your immune system, skin, and even your mental health.
Gastroenterologists at C-Care are highly skilled in treating the full range of digestive and liver diseases and disorders. All this with minimal discomfort by means of non-invasive or minimally invasive treatments.
The Gastroenterology and Hepatobiliary Unit at C-Care is driven by reputed doctors and specialty nurses, all committed to integrating their medical expertise, technology, and innovation to offer you the best-in-class treatment for digestive and liver disorders.
Our gastroenterologists offer outpatient consultations, as well as endoscopic evaluation.