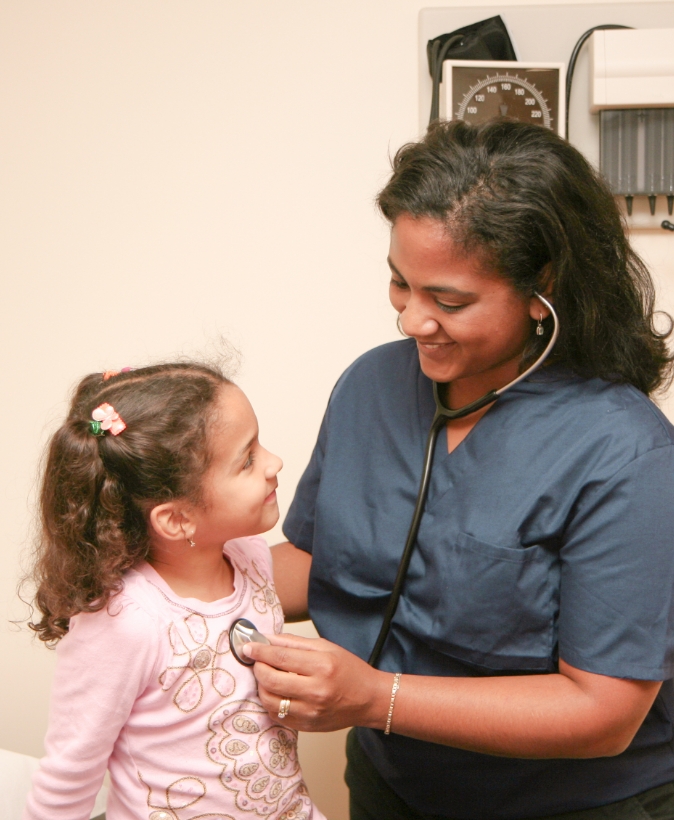 Paediatrics & Neonatology
As a parent, you are here to protect your children and keep them safe. As a trusted leader in healthcare, we can assist you with the best paediatric services in the region!
We offer quality medical care in a range of specialties that span from prenatal care to paediatrics. We focus on giving the best care through our highly trained team and state-of-the-art facilities.