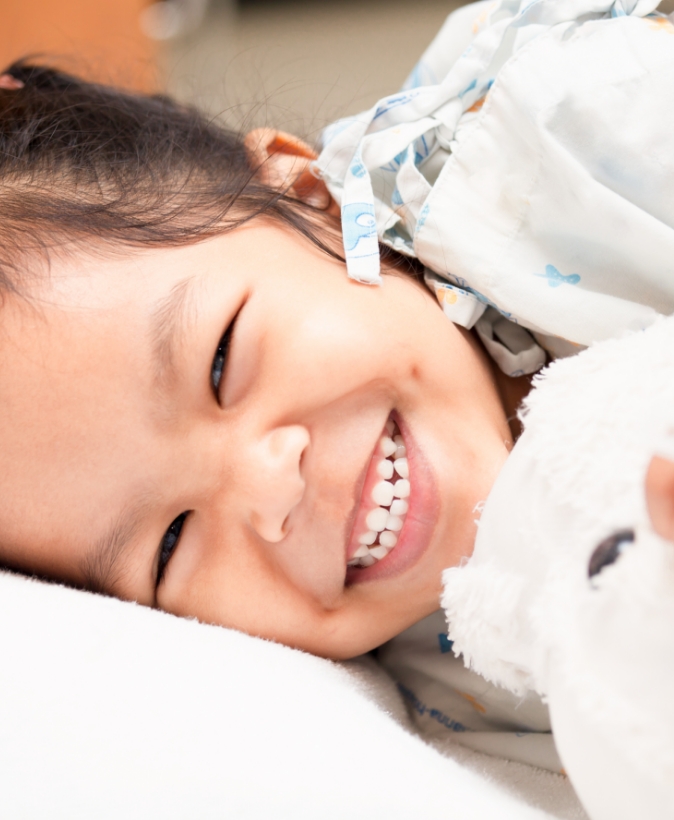 Paediatric Surgery
Could your child have a medical emergency that requires surgery and you don't know where to turn?
At C-Care's Paediatric Surgery Unit, there is a team of medical experts to take care of your infants and children. We offer general and specialised surgical services to infants, children and adolescents with a broad range of congenital and acquired conditions. We also offer round-the-clock emergency services and post-surgical intensive care.
Our Paediatric Surgery unit offers a team of dedicated staff skilled in the full range of Paediatric surgery services. Our facilities are built around the needs of children. Our team of paediatric surgeons, anaesthesiologists, paediatricians, nurses and other paramedical child life specialists are devoted to treating kids.
Paediatric surgeons use equipment and facilities specifically designed for children. Most paediatric rooms, including the examination rooms and waiting rooms, are decorated with children in mind, and may have toys, videos, and reading materials for children. This helps create a comfortable and non-threatening environment for your child.
• NICU, Nursery, Paediatric ward with well-trained paediatric nurses
• Dedicated paediatric rooms in outpatient clinics
• Operation theatre. Parents can stay with their child in the recovery room