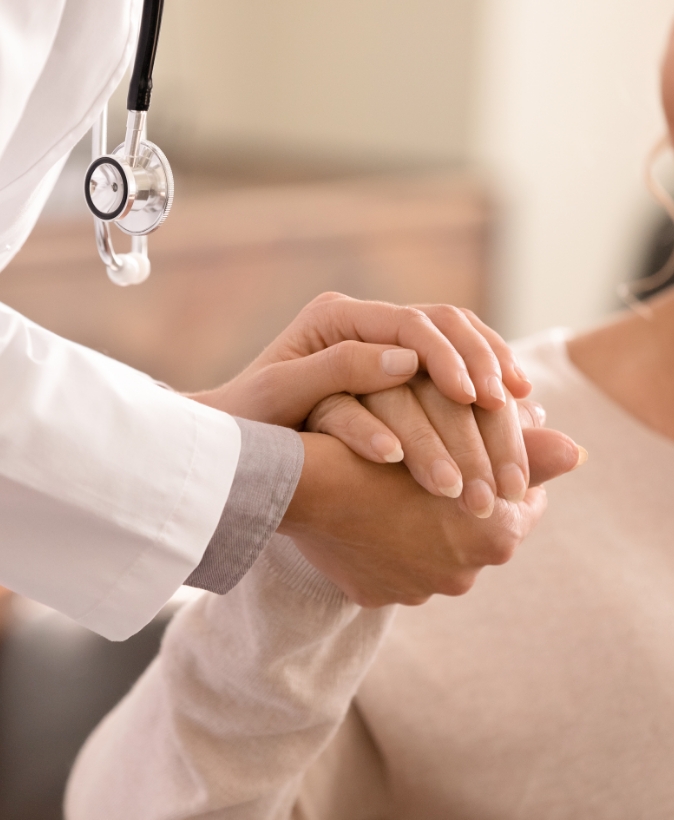 Oncology
When cancer hits close to home, you want one place for answers, remarkable expertise and a team of people dedicated to your care.
That's why we have assembled a team of highly skilled oncologists and nurse practitioners dedicated to providing our patients with the best care possible in the most comfortable setting.
You can also take advantage of our support services, including psychosocial interventions, to improve your quality of life.
We're here to help you get through this.
Our medical facilities are equipped to diagnose and treat patients with cancer, from leukaemia to sarcoma. Our approach to cancer treatment leads us to provide the latest chemotherapy treatments as well as post-treatment recovery components in our dedicated 2-bed facility.
Book your appointment with our psycho-socio aesthetician.