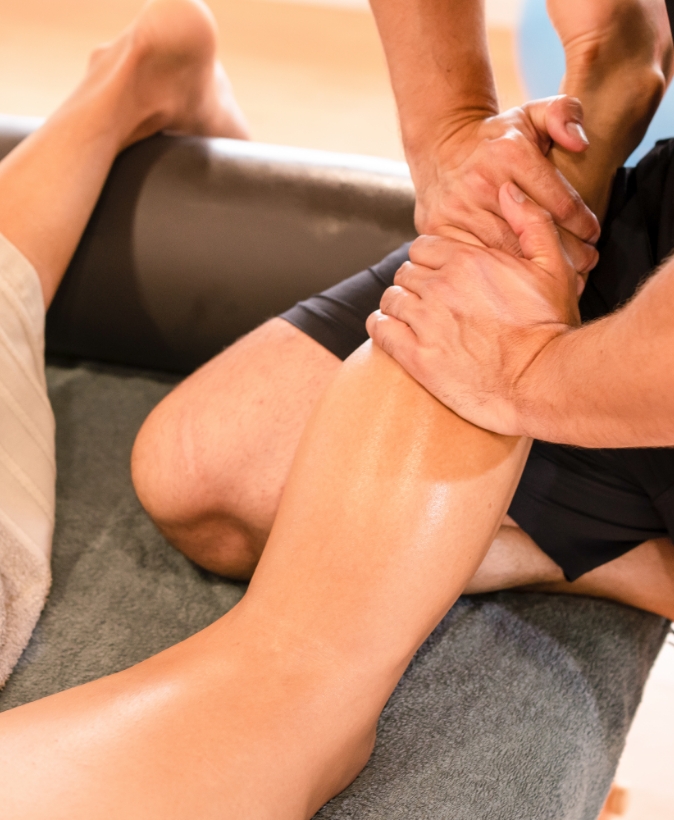 Kinesitherapy
Do you have mobility issues that make it hard for you to move around?
Are you struggling with chronic pain?
We will help you return to health and a normal lifestyle with our team of highly skilled and certified kinetherapists.
We work with you to devise a care plan that helps your body become stronger, healthier and more flexible over time.