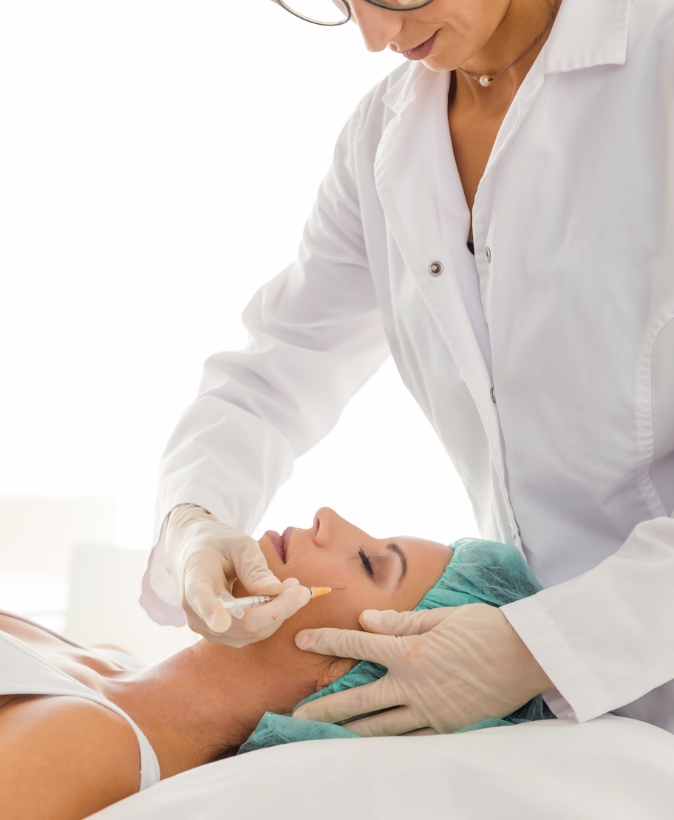 Plastic, Reconstructive & Cosmetic Surgery
There's an image of ourselves as we are and an image of ourselves as we'd like to be seen.
Our cosmetic surgeons are internationally renowned for their expertise in enhancing and sculpting your physical appearance to match your inner beauty.
It also happens that an accident, disease or congenital disorder can do more than just destroy a physical appearance – it can destroy dignity and self-esteem and a lot more than that.
Our expert team of plastic surgeons and technicians can help you bring back the confidence you once had, or help you move forward with a smiling face towards a more positive outlook on life.
At C-Care, all cosmetic surgery interventions are practiced, including liposuction, breast augmentation, and facelift.
Our team of highly experienced surgeons and technicians, with the state-of-the-art equipment at par with the latest technology, treat disorders with effective, yet minimally-invasive plastic reconstruction methods.
At C-Care, reconstructive plastic surgery is also performed to correct functional impairments caused by burns, traumatic injuries such as facial bone fractures, congenital abnormalities, developmental abnormalities, infection and disease; and cancer or tumours.