29 July 2022
Together, we care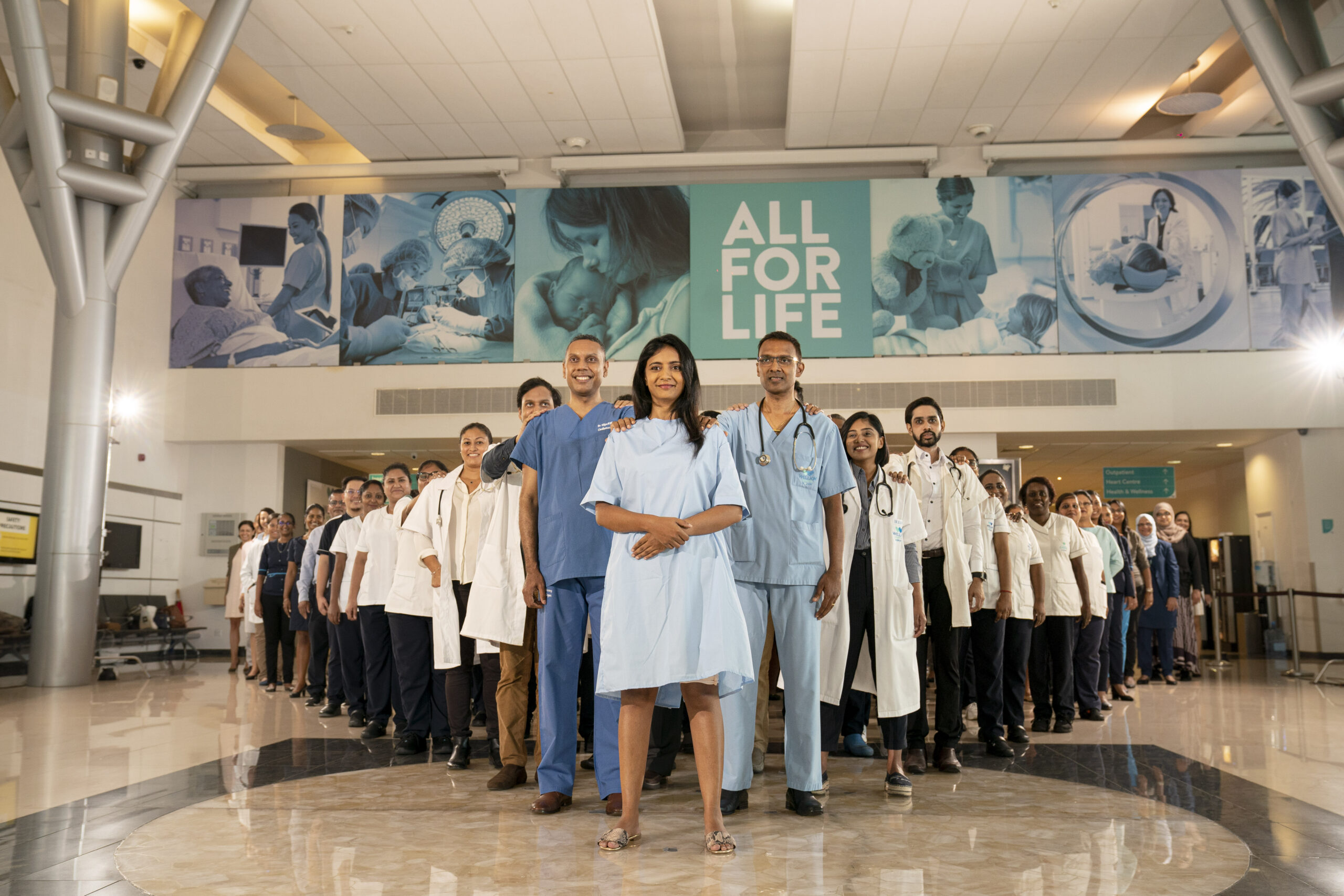 News
Today, more than ever, your health is our priority. It is with expertise and care that we commit to deliver the best service to you. That is why, being of service to you by providing you and your closed ones a C-Care environment which is human-centered is our duty.
We recognise that to be the most trusted healthcare partner in the region expertise and innovation is as important as a human focus approach. Creating a conducive environment for our patients while they receive the best medical treatment is our commitment. So as to convey our values and vision of a C-Care which is caring and all-inclusive, we have aligned all our establishments under the same C-Care brand.
Since Covid-19, the anchor in our world today is care and family, holding us steady in times of change, a symbol of hope to all. Indeed, when challenges arise, it is our family values which bind us all together and this is exactly what C-Care wants to embody today; united together as one family, one brand. Yes, everywhere we care but together we care better.
We are happy and humbled to share with you the beginning of a new era for C-Care.
Check out the new C-Care brand movie