We are the science
behind the medicine
Accuracy in diagnostics is critical to the doctor's diagnosis and treatment.
At C-Lab, our trained and certified laboratory technicians and pathologists work together to provide the best diagnostic information quickly and efficiently.
C-Lab is the laboratory arm of our medical group offering a myriad of specialised tests, at C-Care Darné, C-Care Wellkin and C-Care Clinics, as well as through our network of collection points around the island. C-Lab also proposes a wide range of services and was the first private lab in Mauritius to start Covid-19 testing by RT-PCR, providing vital support to the government and public in facing this new threat. C-Lab is ISO accredited (ISO 15189:2012) and delivers reliable and accurate test results in a timely manner to help doctors in their diagnosis. With more than 75 years of experience, we have a pool of trained technicians performing tests on fully automated, world-renowned equipment supported by an in-house pathologist.
Our team is passionate and extremely driven about delivering quality results to sustain the ISO 15189 standard. Quality Control is embedded in our culture and continuous improvement is achieved through activities with internationally reputed partners.
Meet our Management Team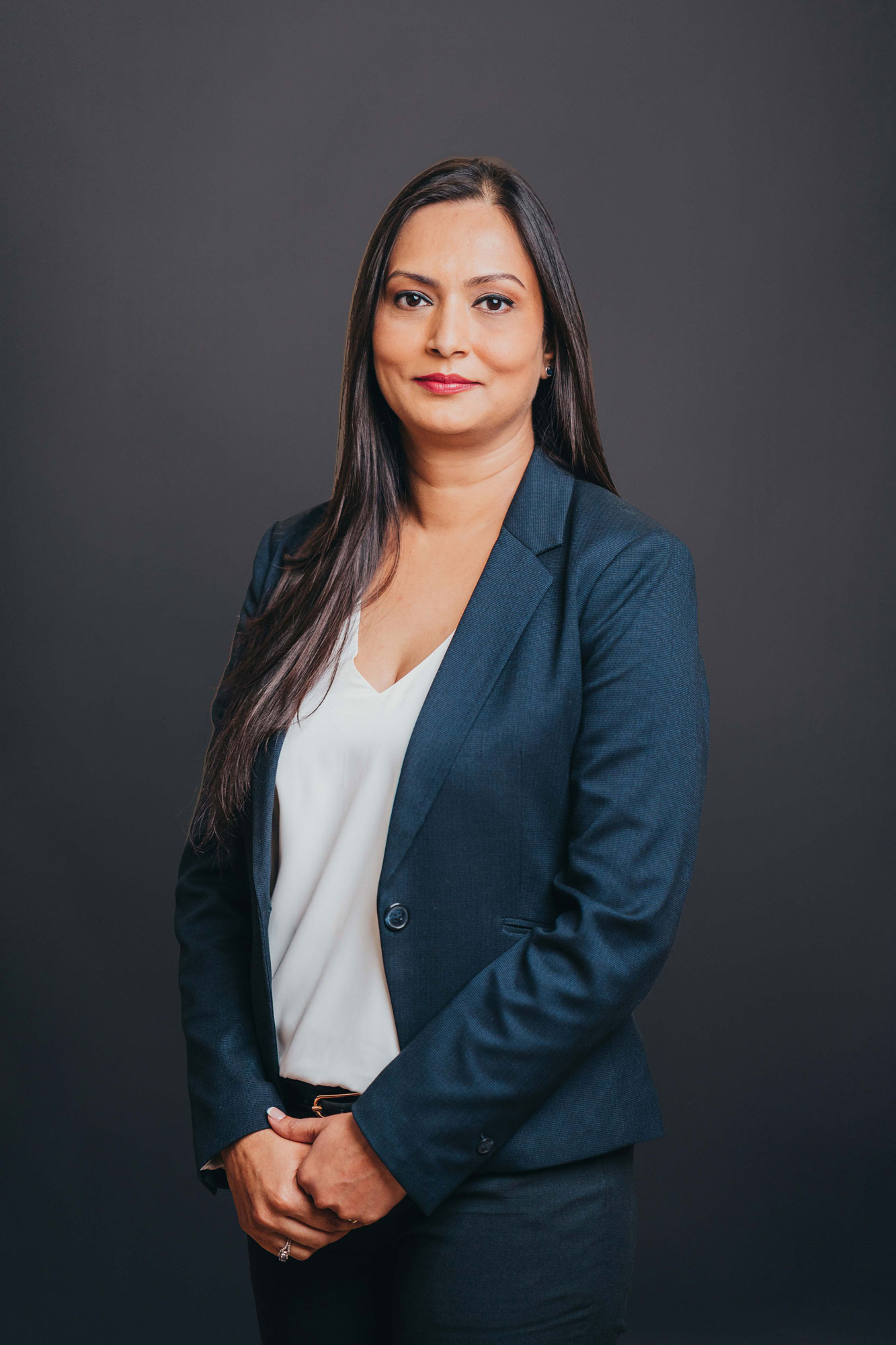 Tina Sharma
Tina Sharma is currently managing a team of 80 plus employees with a turnover of more than 10M USD. Heading a chain of laboratories with 17 locations, 2 central laboratories at C-Care hospitals operating 24/7, and 1 emergency lab in Mauritius.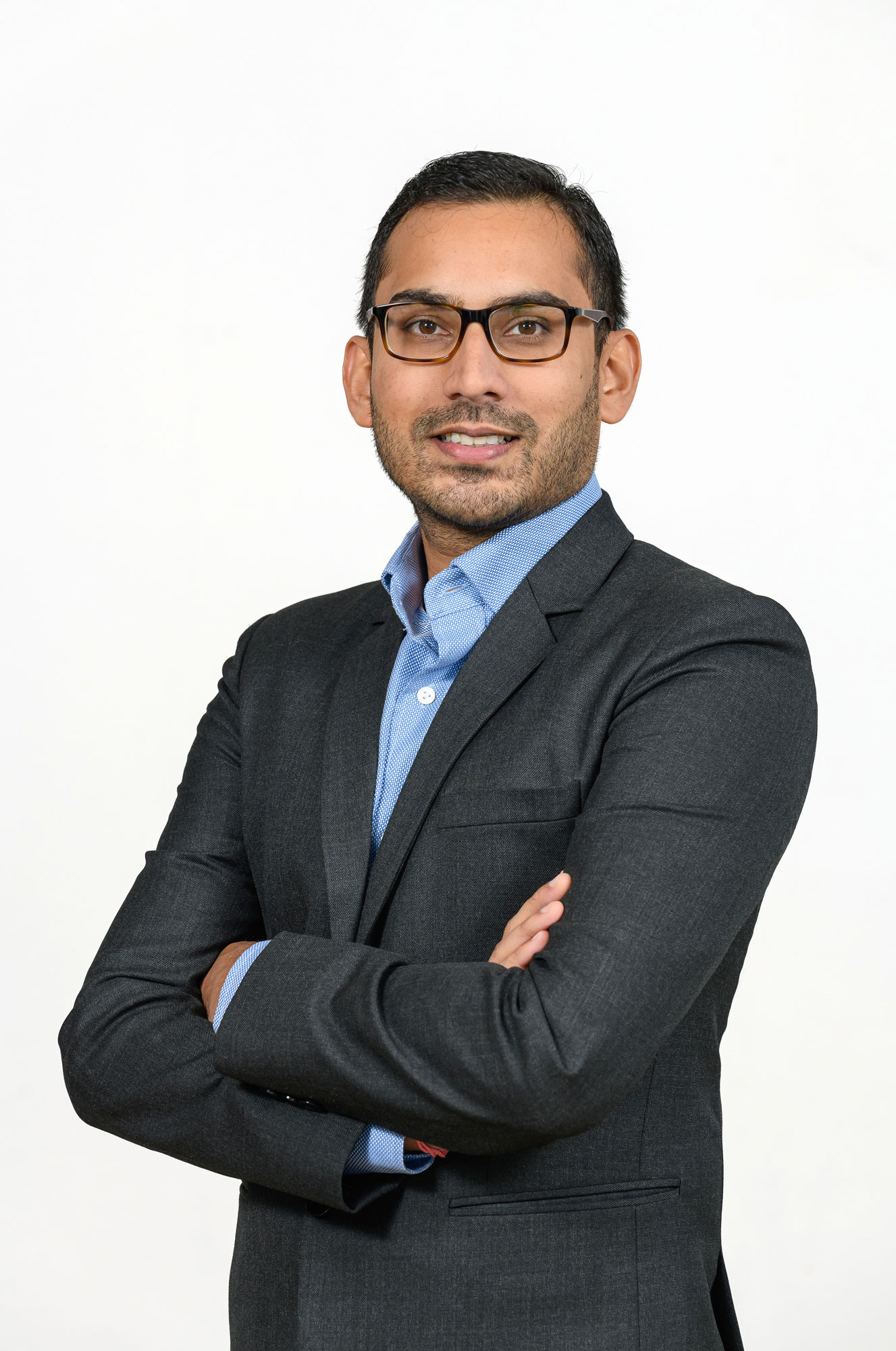 Vikash Nundlall
Manager- Sales, Marketing
& Business Development
Meet Vikash, our Sales, Marketing and Business Development Manager at C-Lab. Vikash looks after our internal and external customers as well as ways to expand the business. He also manages the C-Lab collection centres and the home collection.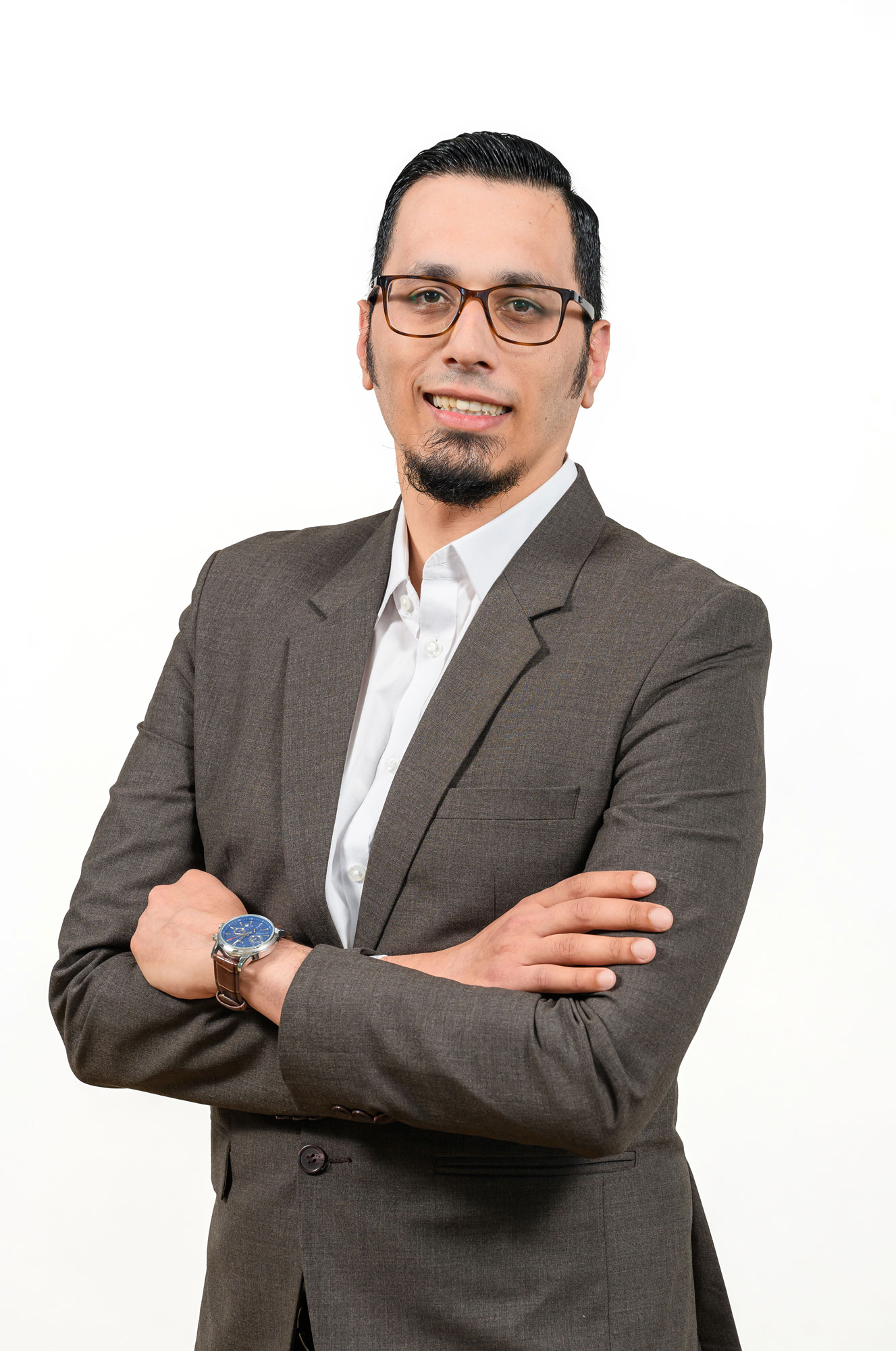 Hans Ramluggun
Laboratory Manager
C-Care Wellkin Lab
Hans Ramluggun is the Laboratory Manager of C-Lab at C-CareWelkin. He ensures the efficient running of the lab and that the high standard of the general lab environment is maintained.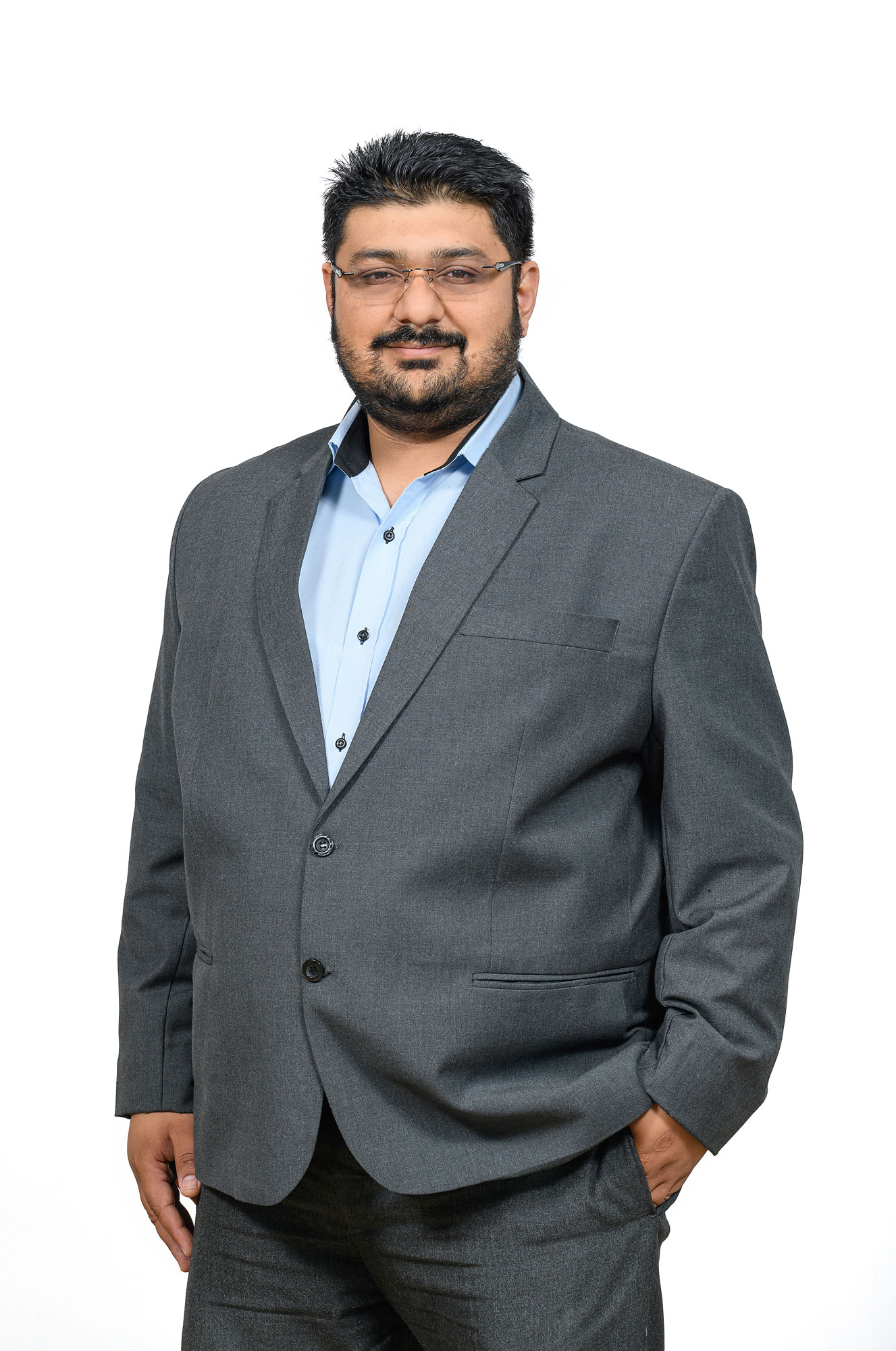 Ashraf Boolaky
Laboratory Manager
C-Care Darné Lab
Ashraf Boolaky is the Laboratory Manager of C-Lab, Clinique Darne. He started his career with Apollo Bramwell Hospital 10 years ago. Ashraf holds a Bachelor degree in Biomedical Science from University of Delhi. He has for main role to monitor the daily operations of the laboratory with a team of 21 staff. His core value is quality and has been one of the pioneers for the ISO 15189:2012 accreditation of the laboratory.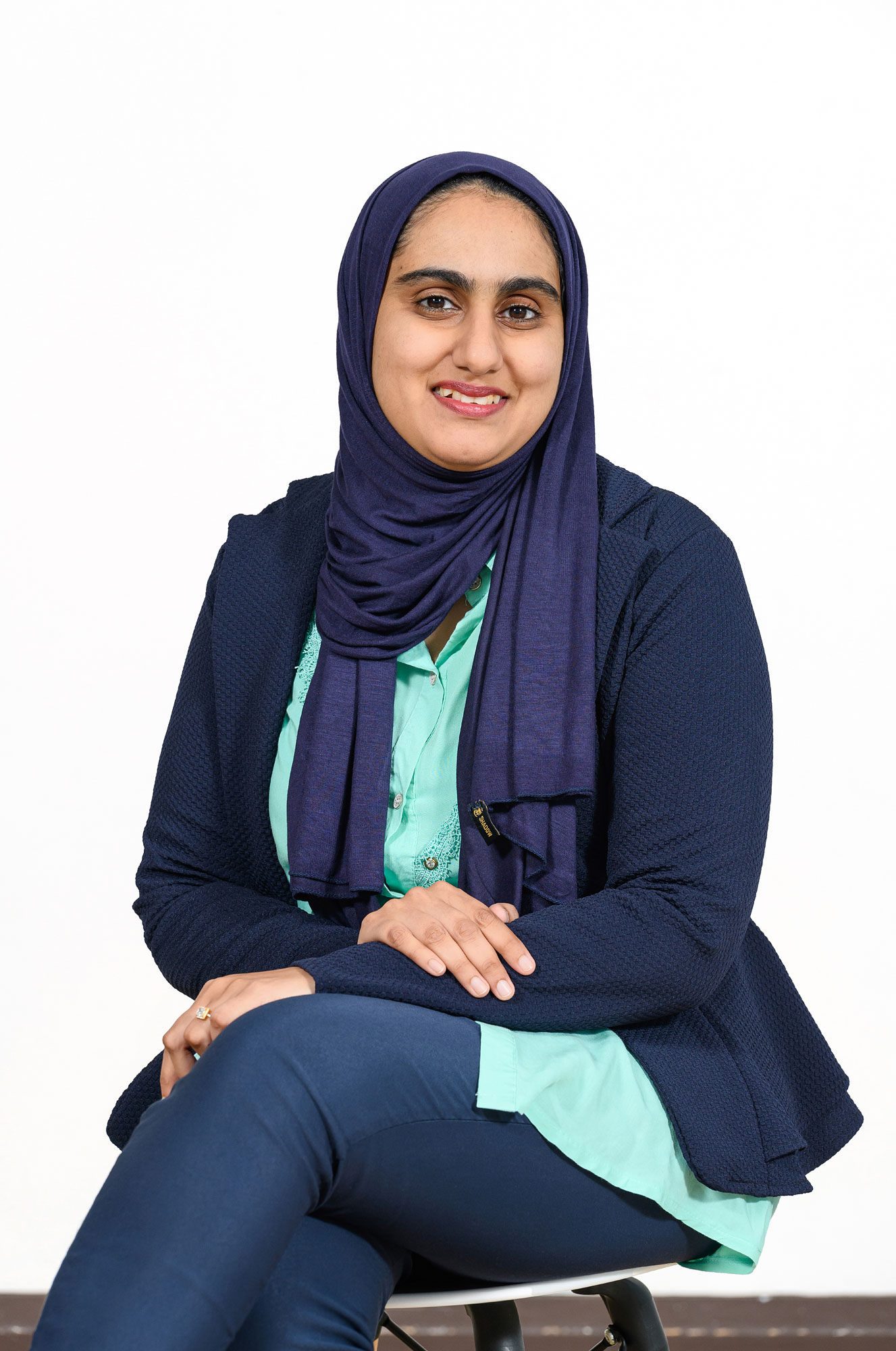 Zaahirah Moreea Coowar
Head of Specialised Labs & Operational Excellence
Zaahirah Moreea Coowar currently heads the specialised lab which includes Molecular and Microbiology department as well as looks after operational excellence for C-Lab. She started her career at Apollo Bramwell Hospital 10 years ago after completing her Bachelor Degree with specialization in Microbiology at Monash University. She then became head of the Microbiology section at Clinique Darne and has actively contributed in ISO Accreditation of the department. In 2020,she has set up the Molecular Unit of C-Lab for PCR testing and other specialised genetic tests. She is currently pursuing her MBA at Mancosa University South Africa.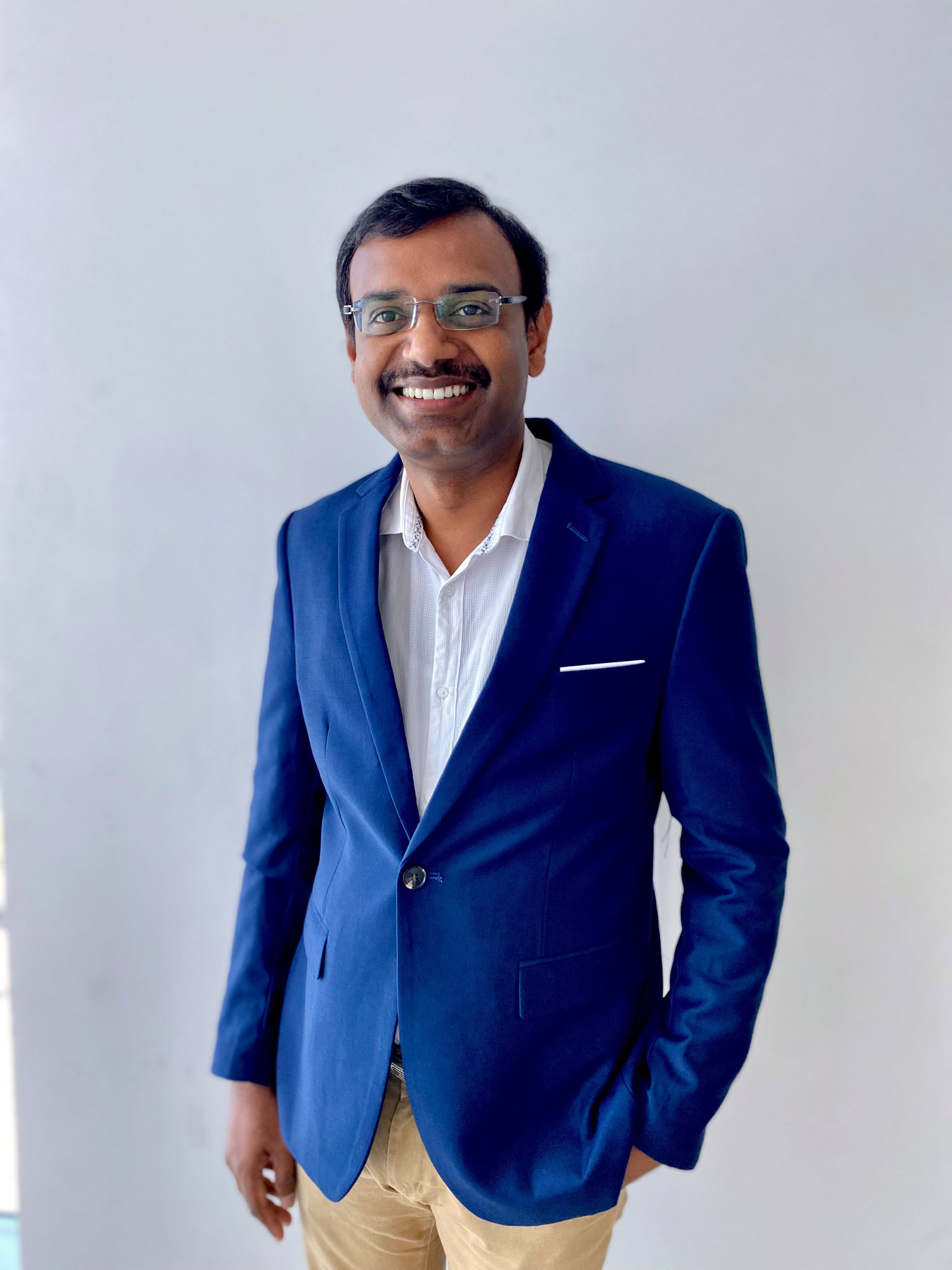 Kamal Janakiraman
Manager- Quality, Risk & Training
Kamal Janakiraman heads the Quality, Risk and Training of C-Lab is very proud of the constant efforts every team members makes to systematically impart and practice the required knowledge, skills, habits and culture towards continuous quality culture and also holds 20 years of experience in the field of Medical Lab Technology as technologist & Quality Manager from world ranked health care institutes.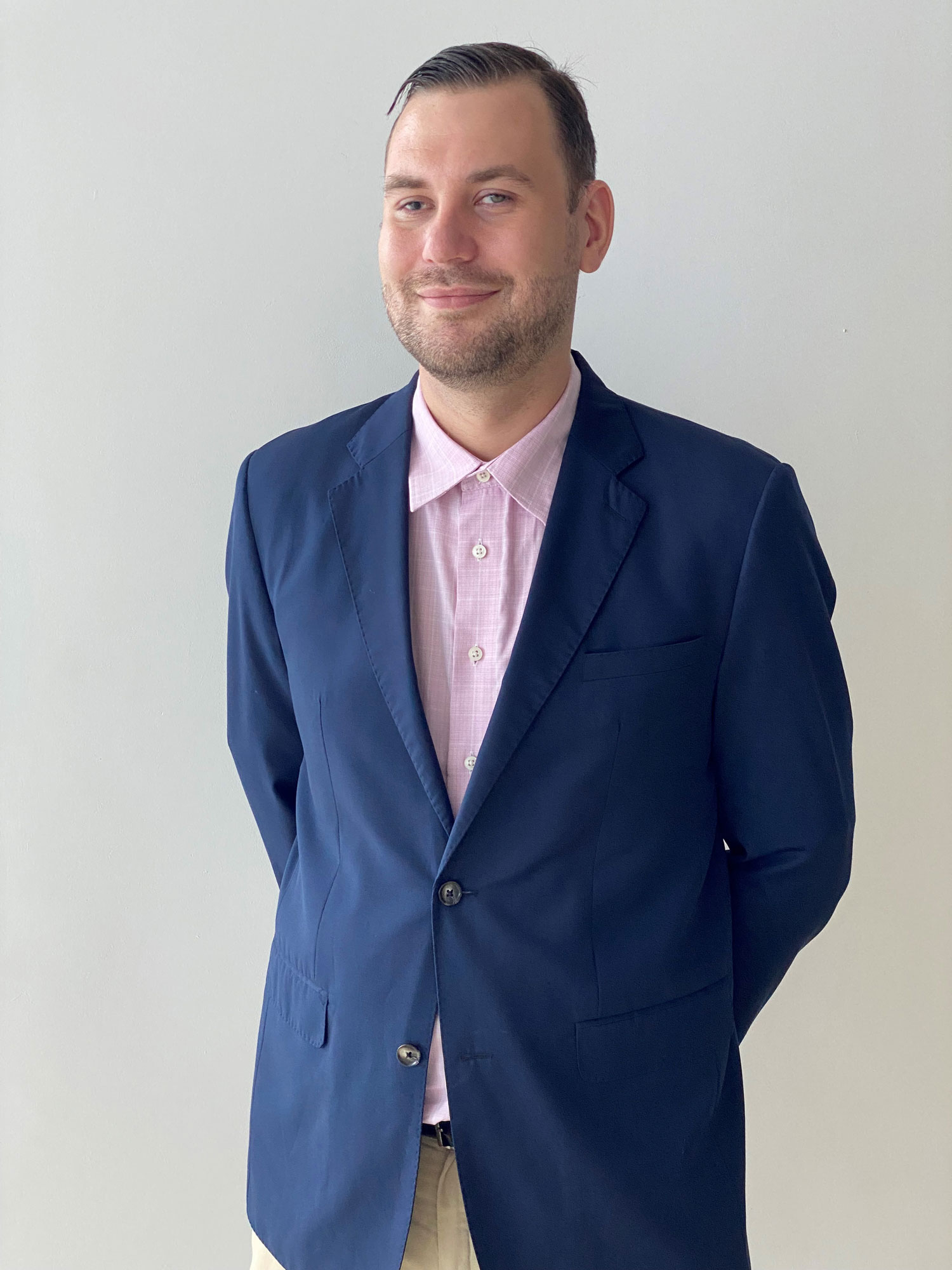 Paul de Graaff
Manager Strategy & Projects
C-Lab
Working closely with the COO and Business Development Manager, Paul selects and manages promising new business initiatives to enable sustainable growth for C-Lab.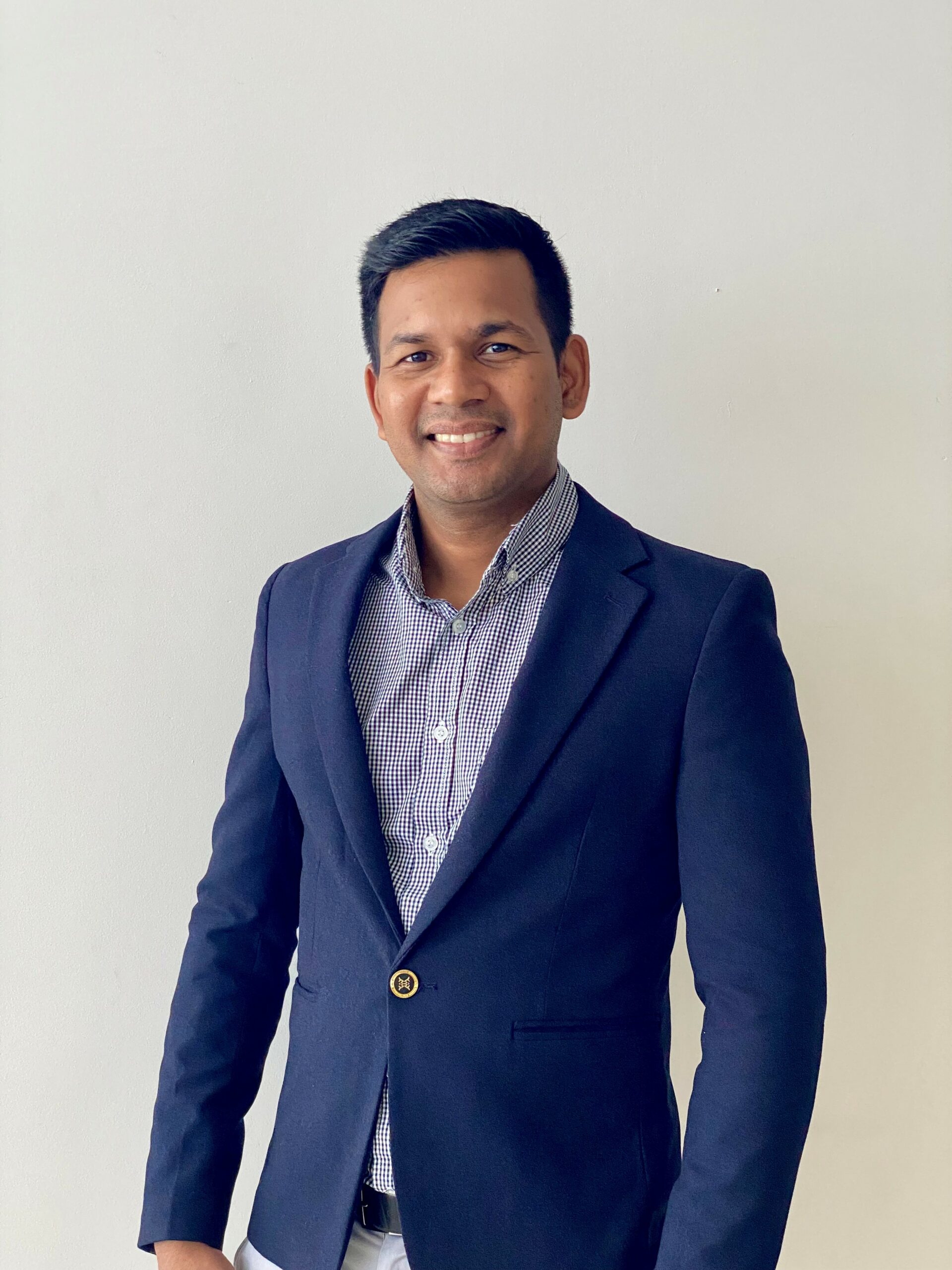 Akshay Ramchurrun
Human Resources Manager
C-Lab
Experienced HR professional with more than 8 years in the field of Human Resources, Akshay Ramchurrun is currently employed as Human Resources Manager at C-Lab. With a solid background in providing efficient HR services, he contributes to shaping the organisation's culture whilst ensuring excellence at the core HR functions.
Meet our Pathologists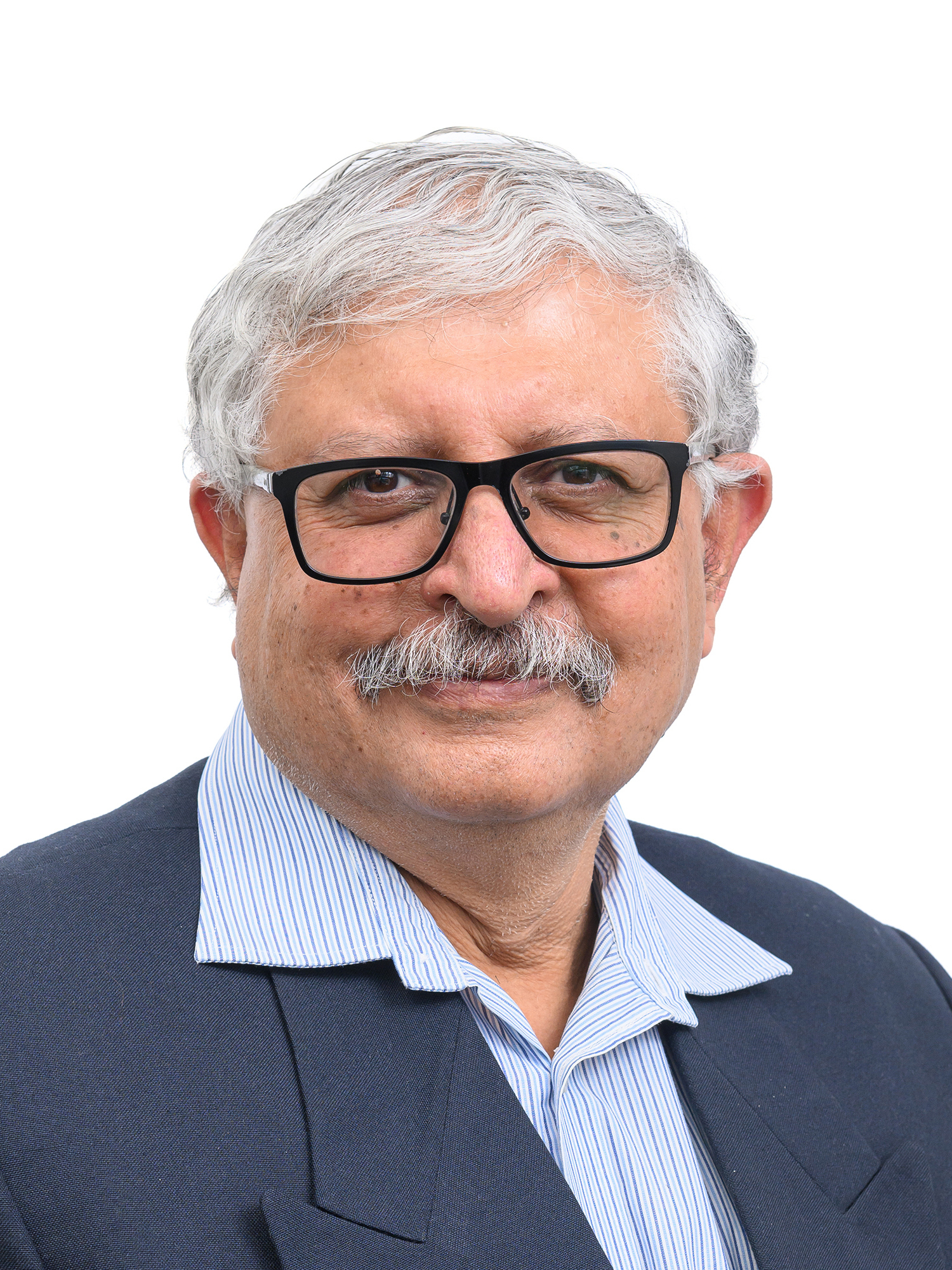 Dr Rajiv Batra
Technical Head
Pathologist
Dr Rajiv Batra, who is currently the Technical Head/ Pathologist. With 20 years of experience involving working in laboratories of all sizes and dealing with all aspects of the Laboratory, with expertise in Diagnostic Haematology and Histopathology and added exposure to Transplant Immunology, Transplant Pathology and Molecular Biology.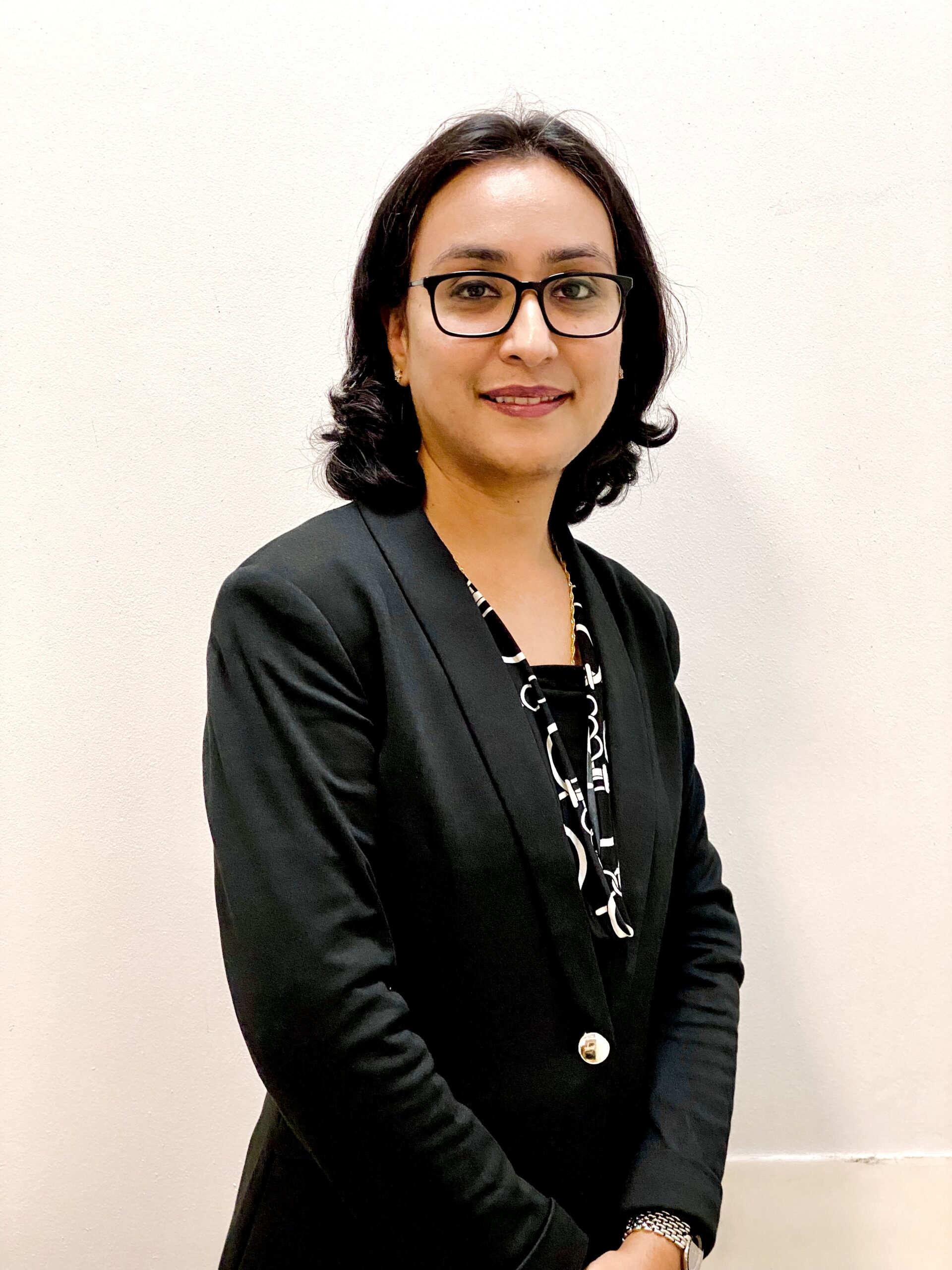 Dr FAUZEE Nilufer Jasmine Selimah
Dr FAUZEE Nilufer Jasmine Selimah is a senior pathologist who has a specialized training in Breast and Molecular pathology. Her main interest being breast cancer. She underwent training in the field of Breast Oncopathology and Molecular pathology at the University of Chicago, USA in 2015 and at Tata Memorial Centre, India in 2018. She came out with honours in pathology and other subjects and was a gold and silver medallist. She has won several awards, Chongqing Municipal government scholarship award, China, International development Education Award by ASCO,USA 2015; UNESCO-Merck Best Mauritian woman Researcher Award in 2017, due to her outstanding work in breast cancer as well as some best poster awards. She has published several articles, review papers and abstracts in renowned scientific index listed journals.