3 April 2023
C-Care IHK Introduces Painless Labour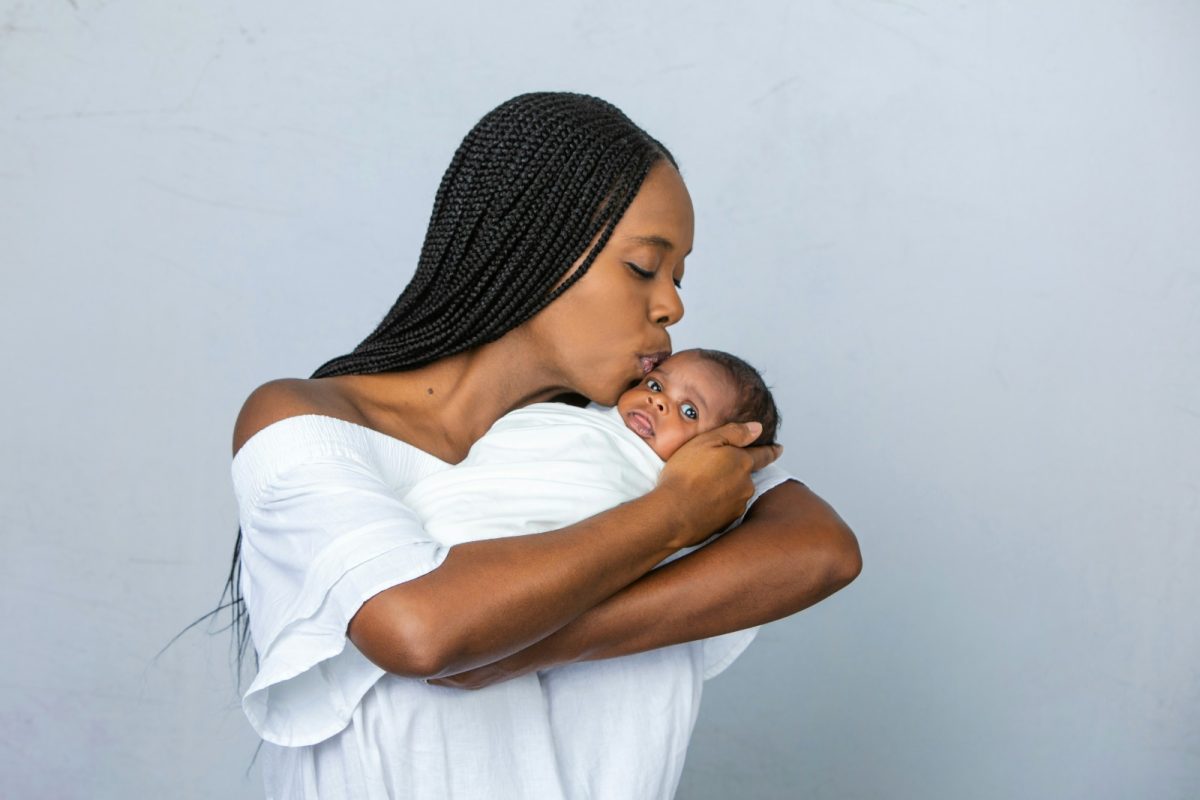 PAINLESS LABOUR.
LESSEN YOUR PAIN, HEIGHTEN YOUR JOY.
WHAT IS PAINLESS LABOUR?
A form of natal assistance where anesthesia is given to lessen the pain of giving birth.
WHAT IS THE C-CARE IHK PROCEDURE FOR PAINLESS LABOUR?
You will be catheterized (insert a thin tube into your lower back and given regional anaethesia once you are in active labour.
Though your pelvic region will be numb and you will remain conscious and able to push.
WHAT ARE THE ADVANTAGES OF PAINLESS LABOUR?
Mothers can experience natural childbirth.
It can prevent exhaustion and irritation, and there by reducing the risk of developing postpartum complications.
WHAT ARE THE POSSIBLE RISKS OF PAINLESS LABOUR?
May leave you with side effects including fever, respiratory problems, nausea, dizziness, backpain and shivering.
You may experience severe migraine like headaches due to some epidural leakages into the spine.
You may have trouble passing urine after childbirth. In that case, a catheter may be used.