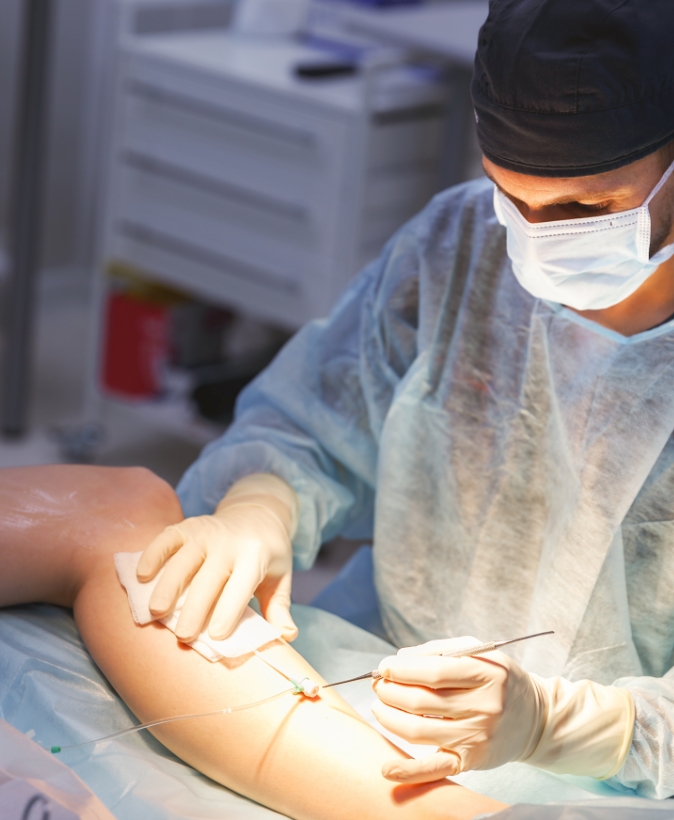 Vascular Surgery
A vascular disease is a condition that impacts your arteries and veins. It comes in many forms and can cause major issues with your vital organs.
If you think you have a vascular condition, it is important you seek medical attention as soon as possible.
Our vascular and endovascular surgeons are experienced in treating all blood vessels and lymphatic system disorders. They work alongside other specialists within our hospitals including Consultant Surgeons and Interventional Radiologists to offer patients the most advanced treatment, including minimally-invasive procedures, for their full recovery.